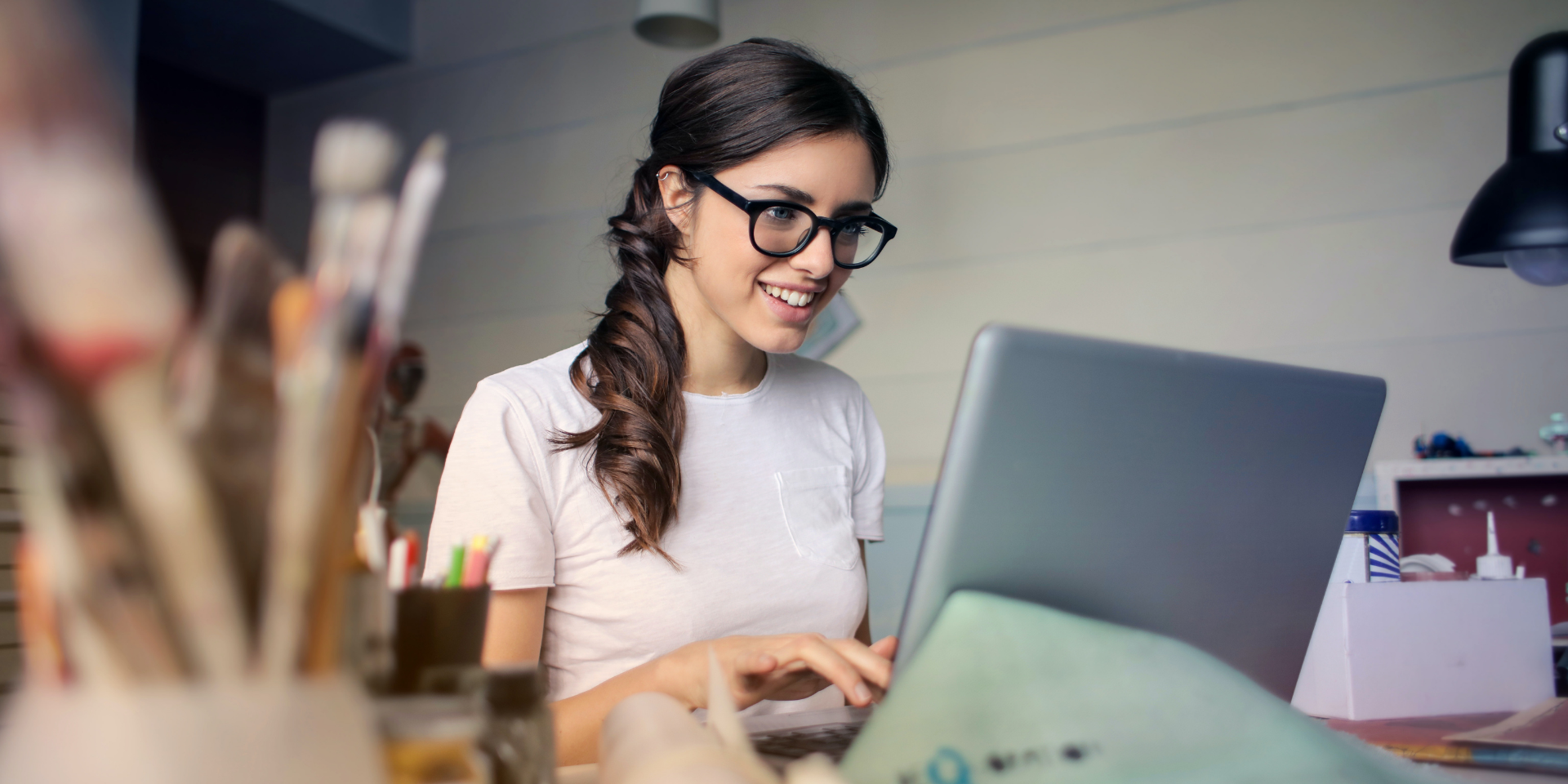 Is Your Small Business Banking the Best it Can Be?
Owning your own business is an exciting prospect, but any entrepreneur can tell you that running a business is not easy! As a business owner, you want access to the right tools to make sure you're able to succeed.
Let's say you started working your graphic design job from home last year. As a side project, you decided to start an Etsy store, selling your own designs on enamel pins, tote bags, and t-shirts!
Thanks to our seamless integration you were able to get your business off the ground quickly and offer exceptional shipping to your customers!
Banking up the Wrong Tree
As you find your audience and demand is growing, maybe you've started to notice that your banking situation has become increasingly ineffective. Many small business bank accounts only offer a set number of online transactions per month; perhaps fewer than the number of orders that you average during the month.
Month after month, you might be paying service fees for services you don't need, making it harder and harder to justify the expense.
You need solutions that fit your business. That solution just might be the BMO® eBusiness Plan bank account!
A Plan for Success
BMO's eBusiness Plan is the ideal business bank account for eCommerce businesses.
With the eBusiness Plan, business clients get benefits like unlimited electronic transactions* and no minimum balance, so no matter what your orders are month to month, there's no worrying about being penalized for it.
The $0 monthly account fee make the eBusiness plan a smart choice for upstart entrepreneurs who are starting, or have started, a side business as secondary income. That doesn't make it a short-term option, though.
With unlimited Moneris transactions* and Interac e-Transfer* daily limits of up to $3000, the eBusiness Plan can scale with your business when it grows. Just like Freightcom, the eBusiness Plan is there for you once you expand your part-time shop into a full-time business!
If you think that the eBusiness Plan could be the right step for your small business, find out more!
---
* Terms and conditions apply.
® Trademarks of Bank of Montreal.
MONERIS and MONERIS & Design are registered trademarks of Moneris Solutions Corporation.
INTERAC is a registered trademark of Interac Inc.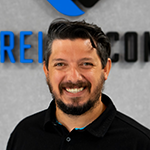 Brandon Draga is a full-time content writer at Freightcom, the leading shipping solution for businesses in Canada. When Brandon is not writing content to help businesses with their shipping needs, he can be found at local skate parks or writing fantasy novels.