Efficient shipping plays a vital role in ensuring your company's products reach their intended consumers, making it an integral part of your overall business operation.
Within the shipping industry, the term LTL (Less-than-truckload) often stands out.
LTL shipping involves shipments that don't occupy the entire truck, but rather single or multiple pallets shipped on a truck shared by other LTL shippers.
While this method offers flexibility, it also comes with specific challenges that need to be addressed to ensure smooth operations.
At Freightcom, we excel in handling the complexities of LTL shipping and take pride in ensuring the satisfaction of shippers, vendors, and end-consumers alike.
With that said, let's address the primary challenges associated with LTL shipping and explore how to overcome them effectively:
1.
Finding the Right Carrier
One of the initial hurdles one may find when trying to book LTL shipments is finding a carrier that specializes in LTL shipments.
Not all carriers offer this service, so it's essential to identify those that do.
At Freightcom, we have taken care of this crucial first step for you. We partner with the most trustworthy and reliable LTL carriers in north America, giving you the freedom to choose the carrier, price, and estimated time of arrival that aligns perfectly with your company's and customers' needs.
2.
Understanding Freight Class
Knowing the correct freight class is crucial for accurate rate calculations and avoiding costly re-classifications or invoice corrections.
The requirements vary based on the shipping destination:
a) Shipping within Canada: Freightcom's automated shipping platform simplifies the process by providing a density calculator that you can fill out while placing your order.

b) Shipping cross-border or within the United States: For LTL shipments, you'll need to determine the NMFC code and Freight Class. Our knowledgeable shipping experts can guide you through this sometimes-complex process. Reach out to them at 1-877-335-8740 ext. 175 or at operations@freightcom.com.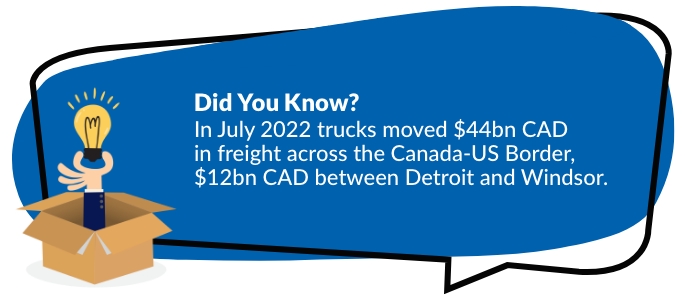 Source: trucknews.com
3.
Navigating LTL Freight Rates
Determining LTL shipping rates involves various factors, such as pick-up and destination codes, freight class, weight, and additional services.
To secure the best rates without compromising service and quality, you have a few options:
a) Invest time in setting up and maintaining contracts, which require regular renewal or renegotiation.

b) Spend considerable time contacting carriers individually for quotes, which can be time-consuming.

c) Choose Freightcom for LTL Shipping: We simplify the process by providing you with rates from pre-negotiated contracts with top carriers in the industry. Our platform gives you full control, allowing you to select the carrier and rate that best suits your needs.
4.
Managing Transit Time
LTL shipments can sometimes face lower priority compared to other types of shipments, affecting transit time.
While several factors can affect this, the reality is that smaller businesses can often do little to influence this, and your transit times can suffer as a result.
To ensure your shipment reaches its destination promptly, Freightcom values every customer's shipments, regardless of volume. When using our platform, you have the flexibility to choose the carrier, rate, and transit time that aligns best with your requirements.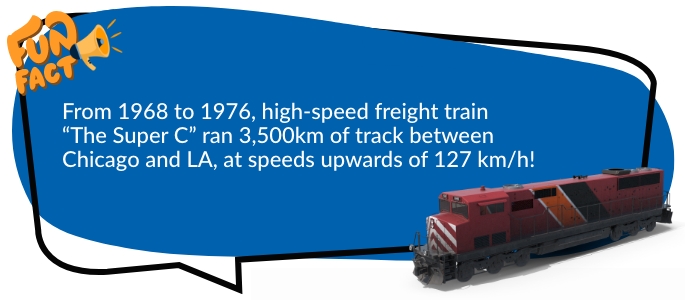 Source: Wikipedia
Trust Freightcom to Help You Manage Your LTL Shipments and More
Addressing these challenges for every LTL shipment can be time-consuming and stressful.
To streamline the process and alleviate these concerns, turning to a third-party shipping logistics company like Freightcom is a wise choice.
Reach out to one of our shipping experts today and see how Freightcom can help make the challenges in your shipping strategy much more manageable.