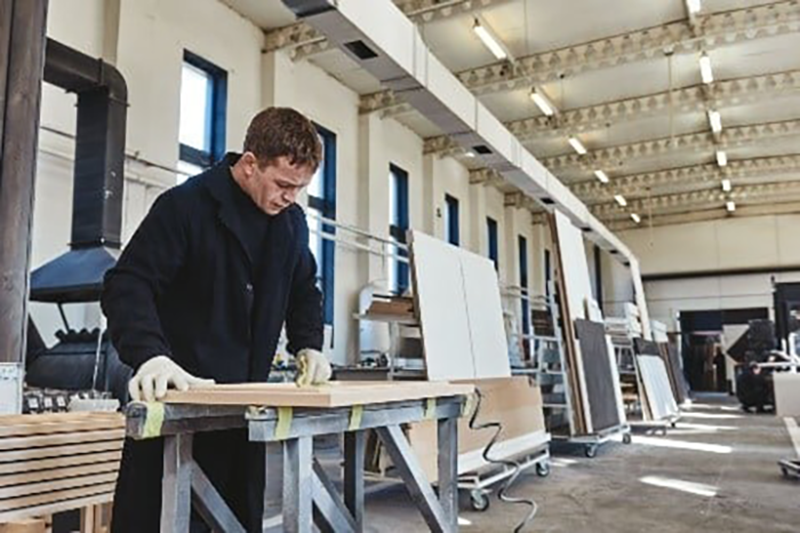 Preparing for the Unexpected: How to Knock Business Curveballs Out of the Park
Sometimes life throws you a curveball. For as much as we like to keep control of our business, even the most prudent business owners are not immune to the unexpected.
Let's say, for example, you have a custom cabinetry company. What began as a humble one-man operation with you, your tools, and a truck full of materials on-site, gradually grew. Within a year you started shipping larger orders from your workshop directly to clients.
Because you started using Freightcom to facilitate your freight shipping, you were able to quickly expand your reach, developing a sizeable client base in Canada and the US.
Even with all that growth, you may not be prepared for hyper-growth. You get contacted by a real estate developer who wants to order your cabinetry for their new development.
You know that this contract could be the next big step for your business. There's only one problem; capital is short.
If this sounds familiar, BMO®'s Credit Line for Business could be your answer.
After speaking with a BMO representative, you could be approved for up to a $120,000 CAD line of credit.[1] That could go a long way to help make this dream contract happen.
Not only are you able to fulfil your cabinetry order, but until October 31st, 2021, BMO is offering an introductory interest rate of only BMO Prime + 0% for the first four months, so you don't have to stress about your bottom line! [2]
The Credit Line for Business also offers Freightcom customers the same level of flexibility that they've come to expect. With the Credit Line for Business card, you have instant access to as much or as little of your approved credit line as you need, anywhere Mastercard®* is accepted. That means that If you suddenly need to replace a bench router mid-job, it doesn't spell disaster.
With help from Freightcom and the BMO Credit Line for Business, your business has access to the resources that will fuel your growth.
Every business owner has had to deal with the unexpected. If you want to make sure that your business can handle any sudden expenses, find out more about the BMO®'s Credit Line for Business today.
---
® Trademark owned by Bank of Montreal. Used under license.
®* Mastercard is a registered trademark, and the circles design is a trademark of Mastercard International Incorporated. Used under license.
[1] Subject to BMO's credit-granting criteria. Interest rates on a Credit Line for Business can vary from as low as BMO Prime + 2% up to +10%.
[2] Credit Line for Business ('Line of Credit') applications must be received between June 1, 2021 and October 31, 2021 (the 'Offer Period') to be eligible for this offer. This offer is limited to new Credit Line for Business accounts. A promotional interest rate of BMO Prime + 0% will apply to all transactions posted in the first 4 (four) billing cycles from the account open date (excluding refunds, fees, and interest charges). Any outstanding balance on your Line of Credit following the first four (4) billing cycles from account open will continue to incur interest charges at the promotional rate of BMOB M O Prime + 0%. All transactions posted to your Line of Credit following the first four (4) billing cycles will incur interest at the rate for which the account was approved at application. Accounts must remain in good standing to remain eligible for the offer. This offer may be withdrawn or changed without notice.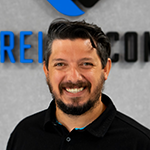 Brandon Draga is a full-time content writer at Freightcom, the leading shipping solution for businesses in Canada. When Brandon is not writing content to help businesses with their shipping needs, he can be found at local skate parks or writing fantasy novels.