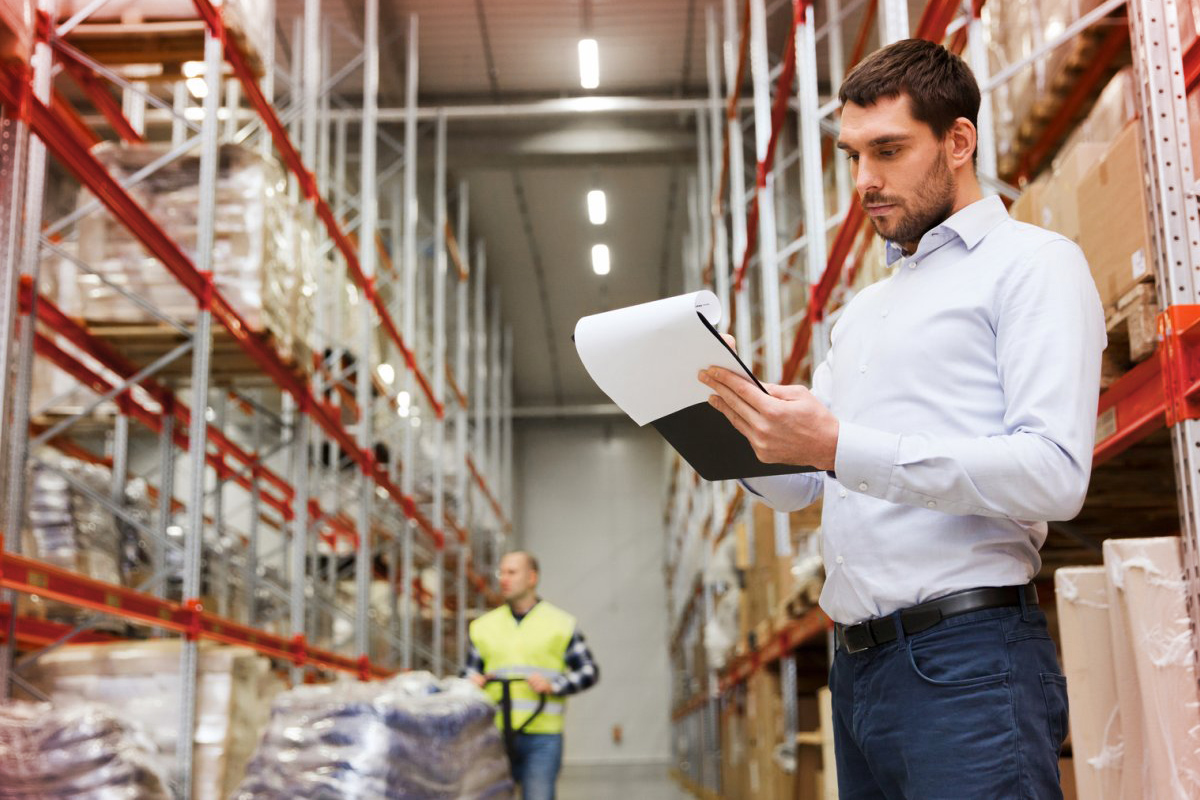 Warning Signs That you are Wasting Time and Money With Your Ecommerce Shipping Process
Operating a successful ecommerce online business is difficult. The saturated nature of today's market means you need to stand out from your competitors. It is no longer enough to have superior products. Your online business needs to stand out through its customer experience and unique customer service offering.
Not only that, but the success of your ecommerce business also relies on efficient processes - and shipping plays a huge role. From customer orders to order processing and how they are shipped out, you need the right processes in place to build a loyal customer base and maximize your profits.
Unfortunately, for many ecommerce companies, shipping is an inefficient process that many owners and managers struggle with. Worried that may be you? Freightcom has created a list of five warning signs that may show your ecommerce shipping process is wasting your business time and money:
1 - You're manually managing all your shipping information
If you are manually managing all of your company's shipping information, including customer data and shipping rates, not only are you wasting time on what could be an automated process but you are more than likely also making mistakes along the way.
By using an innovative shipping software solution that integrates with your ecommerce marketplace (such as Shopify) you'll be able to automate the entire process. A few clicks of a button will ensure your shipment is ready, customer information is accurate and your customer gets their order on time.
2 - Customers are frequently receiving late or damaged packages
If customers are frequently complaining about receiving late or damaged packages then it is time for the business to take action. These complaints will result in a significant amount of wasted time and a huge sum of wasted money, as well as the loss of loyal customers.
There are a couple of ways you can avoid this problem. It could be that your in-house order processing needs to be streamlined or it could be that you're working with the wrong shipping partner for your unique needs.
3 - You only use one shipping carrier
It's more than likely that your ecommerce company ships products that are different dimensions and weights. If this is the case, it's important that you use multiple shipping carriers to suit the individual needs of your individual products.
Each shipping company has their own strengths and weaknesses - just because a carrier does one thing well doesn't mean they will have the best rates for your whole range of product dimensions.
If this sounds remotely familiar for your business then your brand should be considering additional shipping carriers in your fulfillment process.
4 - You spend too much time filling orders
As a small to medium-sized enterprise, your focus as a business owner should be managing the core competencies that make your company successful. Do you find that you are spending most of your time filling orders? Then it's time to rethink your shipping strategy.
By using and integrating a shopping software solution you'll be able to automate your ecommerce shipping processes. This will save you time to focus on what really matters - helping your business to grow and drive profits.
How can Freightcom help?
Are some of these warning signs familiar to your business? Well, you've come to the right place.
Freightcom is an industry-leading, fully-automated shipping platform that will completely revolutionize your company's existing shipping processes - from calling a carrier, obtaining comparative rates and booking a shipment.
Ready to learn more about how our innovative technology can transform your Canadian or US business? Contact us today for more information.