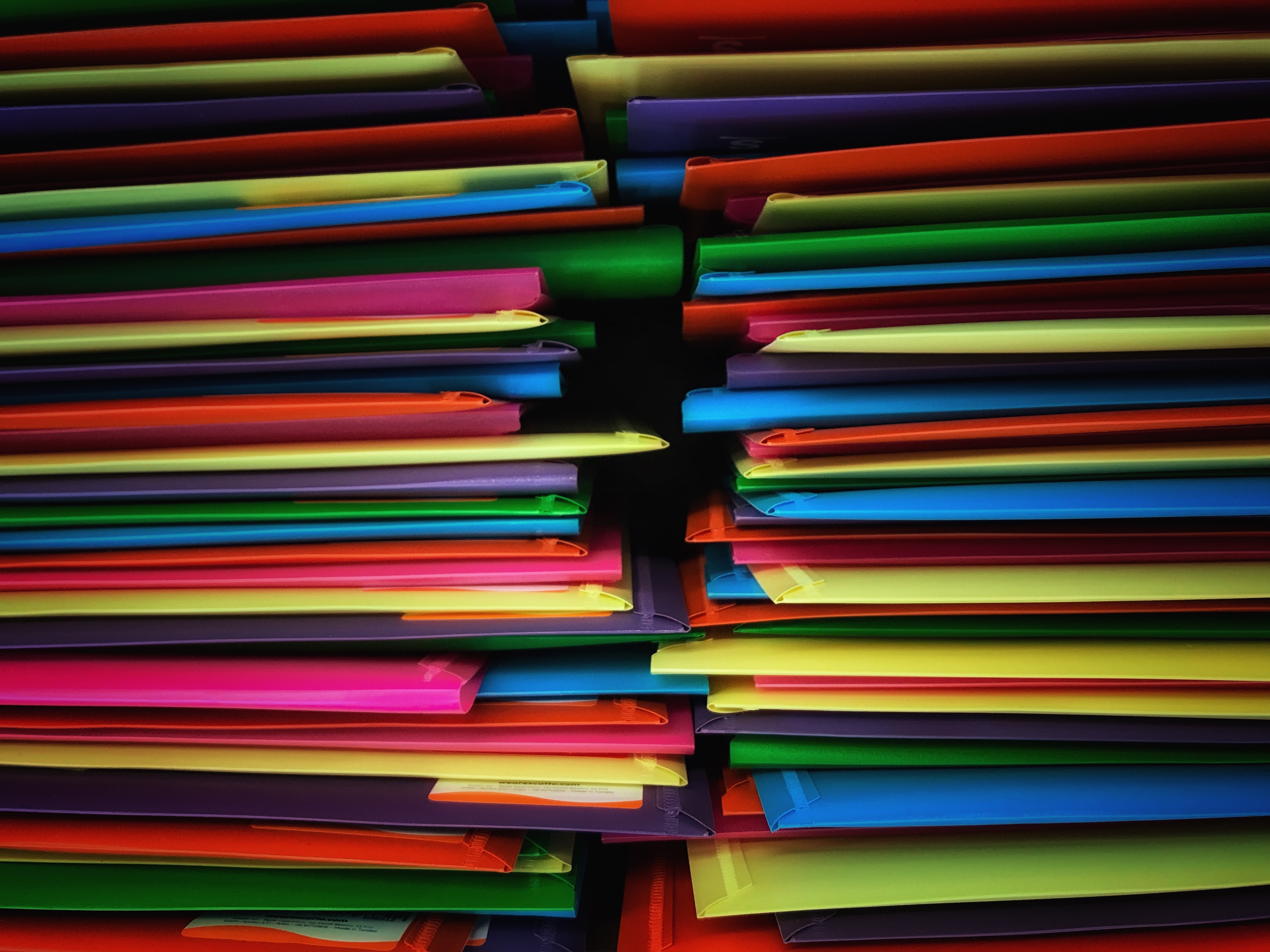 What is a Bill of Lading?
What types of goods are being transported? How many of them are there? Where is the shipment coming from? Where is it going? These are the questions that a Bill of Lading or "BOL" must answer.
What is a Bill of Lading (BOL) ?
The BOL is a required legal document that must accompany any LTL (less than truckload) shipment that details the type of goods being shipped, piece count (total number of pallets or boxes), weight , destination of the goods being transported and date of pick up/delivery of the shipment. The main purpose of the standard BOL is that it is a contract of carriage.
The BOL also acts as a "Receipt of Goods". The BOL acts as proof that the carrier has received the goods from the shipper in apparent good order and condition. At the end of the shipping process when the products are delivered, the receiver also (by signing the BOL) verifies and agrees that the goods have been received from the carrier in good condition.
At the end of an average shipping cycle the BOL must be signed by representatives from the carrier, shipper and receiver.
Example: Bill of Lading
What information is required for the Bill of Lading?
Shipper and receivers full address and contact information
The most straightforward and important section of the BOL is the address and contact information. Though this may seem like a no brainer, in our experience working with customers and carriers, even a small mistake in the address can be very costly for many businesses. Freightcom offers an address validation feature as an extra measure to ensure an accurate address has been entered. We can't stress enough that it is crucial to double check your information otherwise the cost and transit time of your shipment can be impacted negatively. Carriers and couriers alike bill an address correction or re-consignment fee for any changes to the BOL once a shipment has been picked up.
Piece count – total skids, cartons, etc.
Regardless of what you are shipping, whether it be, skids, cartons or packages, there needs to be a brief description on the BOL of the package itself and the piece count.
Description of the goods.
An accurate description of the goods is an important factor that can ensure that the product being shipped has the correct specifications. Entering a proper description helps to prevent any potential customs delays for cross border or international shipments. It is also a safeguard for situations where the BOL may be detached from the shipment while in transit or if the shipment mistakenly gets misrouted, etc. to help identify the correct shipment and ensure accuracy across the board.
Any special instructions for the carrier to ensure prompt delivery.
If you are shipping hazardous materials or anything requiring special equipment, you must include specific directions on how to handle these goods during transit. If a shipment that needs specialized services is not properly labeled as such, you could end up with extra fees tacked onto your bill (including but not limited to fines for improper Hazmat declaration and re-delivery charges if the requirement for an appointment or tailgate to load/offload is not noted, etc.)
If you are shipping LTL to, from or within the United States, freight class may impact the cost of your shipment. Freight classifications under the National Motor Freight Classification are based on weight, dimensions, density, storage capability, ease of handling, value and liability. Make sure you understand each one of them so you're able to include the most appropriate information.
If shippers fail to determine a freight class or classify a shipment incorrectly, this can result in the carrier conducting an inspection and re-classifying the shipment which will lead to a change in your shipping rate and can often be costly. If you are unsure of what freight class to use, please feel free to contact Freightcom's customer care team for assistance.
Documenting the condition of the goods by the shipper and receiver
It is essential to ensure you prepare your shipment so that you can avoid freight damage. This means using protective padding or foam inserts within the boxes if your goods are fragile or do not take up all the space in the box, packaging the boxes tightly on the pallet, securing them to the pallet and wrapping the entire pallet with shrink wrap (and if necessary additional padding or protection). This ensures your products do not move around during transport and helps to minimize the risk of loss or damage.
One of the key aspects with BOLs is that they also ensure that you have shipped or received the package in good condition. When signing for the delivery of a shipment, we strongly encourage to inspect it thoroughly and note any damage (to the goods or even packaging) and/or missing items on the BOL/proof of delivery (POD).
Failing to do so may result in your freight claim being denied as the shipment was noted as being received in good order. Did you find concealed damage after unpacking your shipment? Be sure to notify Freightcom within 24 to 48 hours of the delivery. This will allow us to send a notification on your behalf to the carrier that a claim may need to be filed. Without this notification, concealed damage reported beyond this timeline increases the likelihood of a denied claim.
Other key aspects to include on your BOL:
PO and/or special account numbers used between the shipper and consignee for order tracking.
Shipping and receiving hours at the pick up and delivery locations.
All dangerous goods classifications and requirements.
Any special requirements for transportation and delivery — i.e. delivery appointments, tailgate if the location does not have a loading dock, etc.
Conclusion
Understanding what a Bill of Lading entails is an essential aspect that all shippers and receivers must be aware of when shipping freight or any type of package. A BOL is a legal document providing the carrier with all the details required to process and transport the shipment and invoice it correctly.
It is the responsibility of the shipper to understand its purpose and ensure that it is filled it out correctly as this will be your protective measure should any unfortunate circumstances occur. When you have done this, not only does it serve as a reference for what business transaction has occurred but can also help you avoid extra charges and protect you on your freight shipments. Be sure to attach a copy of the BOL to each pallet you are shipping and have a copy to provide the driver. It is also crucial to have an extra copy signed by the driver to keep for your own records.