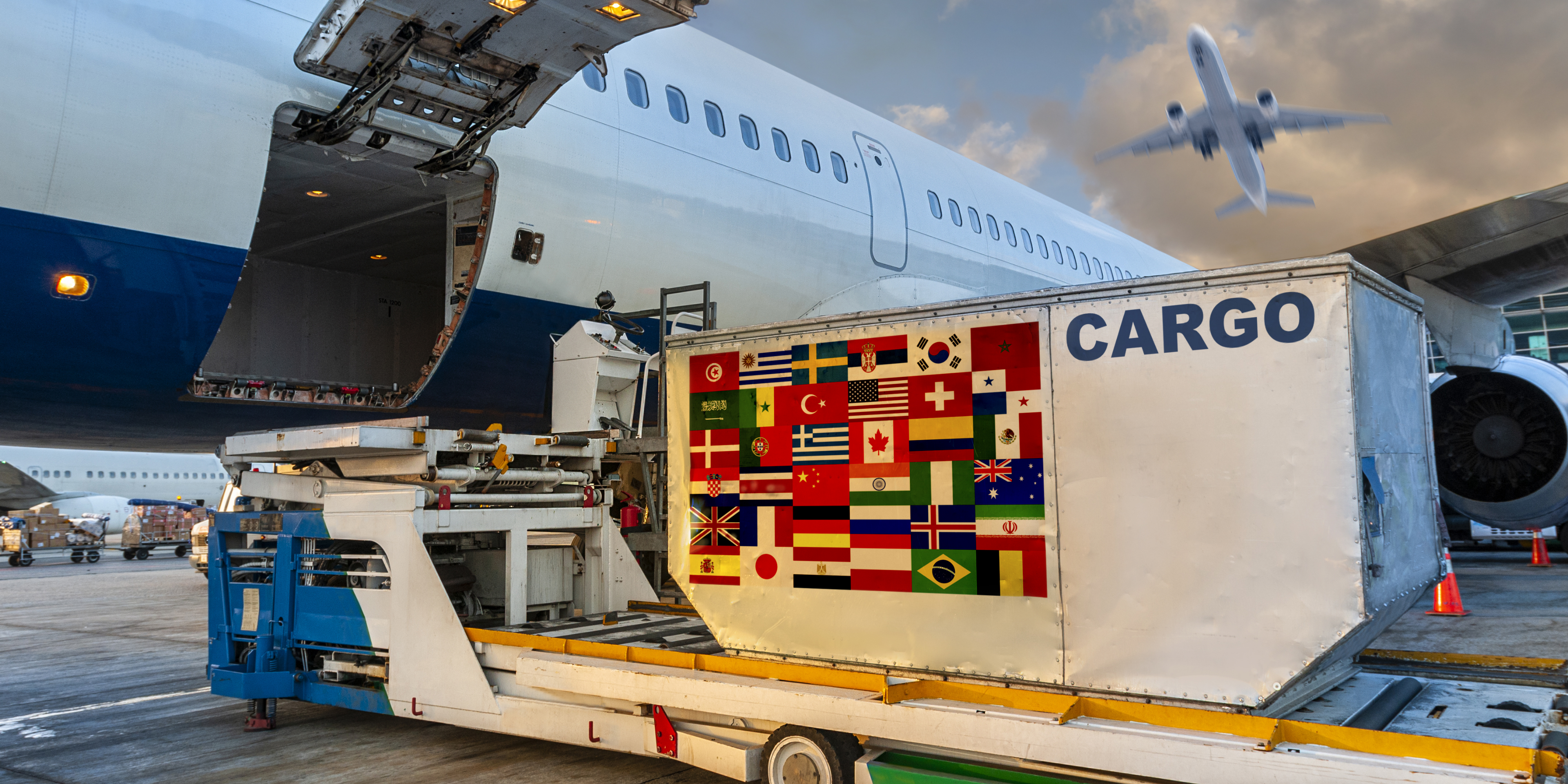 What You Need to Know about Importing Goods into Canada
Oftentimes when we discuss cross-border shipping, we are referring specifically to the export of goods from Canada. On the other side of that equation, importing goods into Canada, is an equally important topic.
As we've discussed on the blog before, moving goods across borders can be a difficult and confusing process if not handled with care. For the many similarities between importing goods into Canada and exporting goods from Canada, there are just as many differences between the processes that require their own due diligence.
And so, this week on the blog we'll be taking a look at the process of importing goods into Canada. We'll discuss why a business may choose to or need to import their goods, what the process entails, and any pitfalls that you should avoid making sure your product makes it to your warehouses safely and quickly.

Why Import Into Canada?
The reasons why a business may choose to import goods into Canada can be as varied as the businesses themselves.
For instance, a manufacturer may require materials that cannot be sourced locally or can be sourced outside of Canada at a lower cost. A notable example of this is plastics, which are one of the leading US exports to Canada, totaling $13 billion USD in 2020.
Importing also plays an incredibly large role in the retail sector. While the World Bank's most up-to-date reports find that the overall imports of goods and services into Canada are 31.42% of our GDP, statistics from the International Trade Administration show that Canadians spend over 60% of their disposable income on goods and services from the US alone. As such, it's good business for Canadian retailers to import and sell goods from the US and other countries of origin.
How Do I Import Into Canada?
Importing goods into Canada is a process with multiple steps, and numerous checks and balances. If you aren't already using a customs broker for cross-border shipping, it may be worthwhile to contact one to help aid in the import process, particularly handling the duties and taxes associated with the import.
Once you know what you wish to import, you must do the following:
1. Determine the Country, or Countries, of Origin.
This goes beyond simply the country from which you're importing, but the countries of origin of any individual parts of the goods you will be importing.

2. Ensure the Goods are Permitted in Canada
Just as there are goods that can and cannot be shipped domestically, there are also restrictions on what goods can and cannot enter Canada's borders. The Canada Border Services Agency keeps this list readily available and up-to-date.

3. Classify Your Goods
Your goods must be properly classified using the Harmonized System (HS) to determine their rate of duty. Your goods' HS classification number can be determined by consulting the Canadian Customs Tariff.







4. Determine the Duties and Taxes
Between tariff rates, national tax eligibility, and value of goods, there is a lot to consider when determining the duties and taxes on your shipment. This is when having a customs broker will be the greatest asset.

5. Ship and Report Your Goods
All commercial goods being imported into Canada must be reported to the CBSA. If the shipment is valued at less than $3,300 CAD, your carrier of choice may offer to complete your customs documentation for a fee.

6. Get Your Goods Released
If you are using a customs broker, this process will be handled by them primarily. Frequent, high-volume importers can apply for a Release on Minimum Documentation (RMD), otherwise all duties and taxes must be paid before your goods are released.

Freightcom Treats Your Imports with the Highest Importance!
As we've seen, importing goods into Canada is anything but a simple process, and it helps to have the right tools and the right people to make the process as manageable as possible. At Freightcom, we can offer your business both! With brand new exclusive rates for cross-border shipping from the US to Canada, and Canada to the US, we make cross-border LTL and parcel shipping simple.
Our platform helps streamline the shipping process, providing real-time rates on a broad range of shipping services, including cross-border LTL and parcel services from Canada to the US and the US to Canada. We partner with the leading North American carriers to provide reliable service at heavily discounted rates, all for zero startup or monthly fees!
Contact one of our shipping experts today and see how Freightcom can help your business ship smarter and grow faster for less!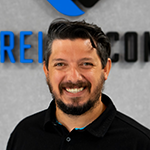 Brandon Draga is a full-time content writer at Freightcom, the leading shipping solution for businesses in Canada. When Brandon is not writing content to help businesses with their shipping needs, he can be found at local skate parks or writing fantasy novels.