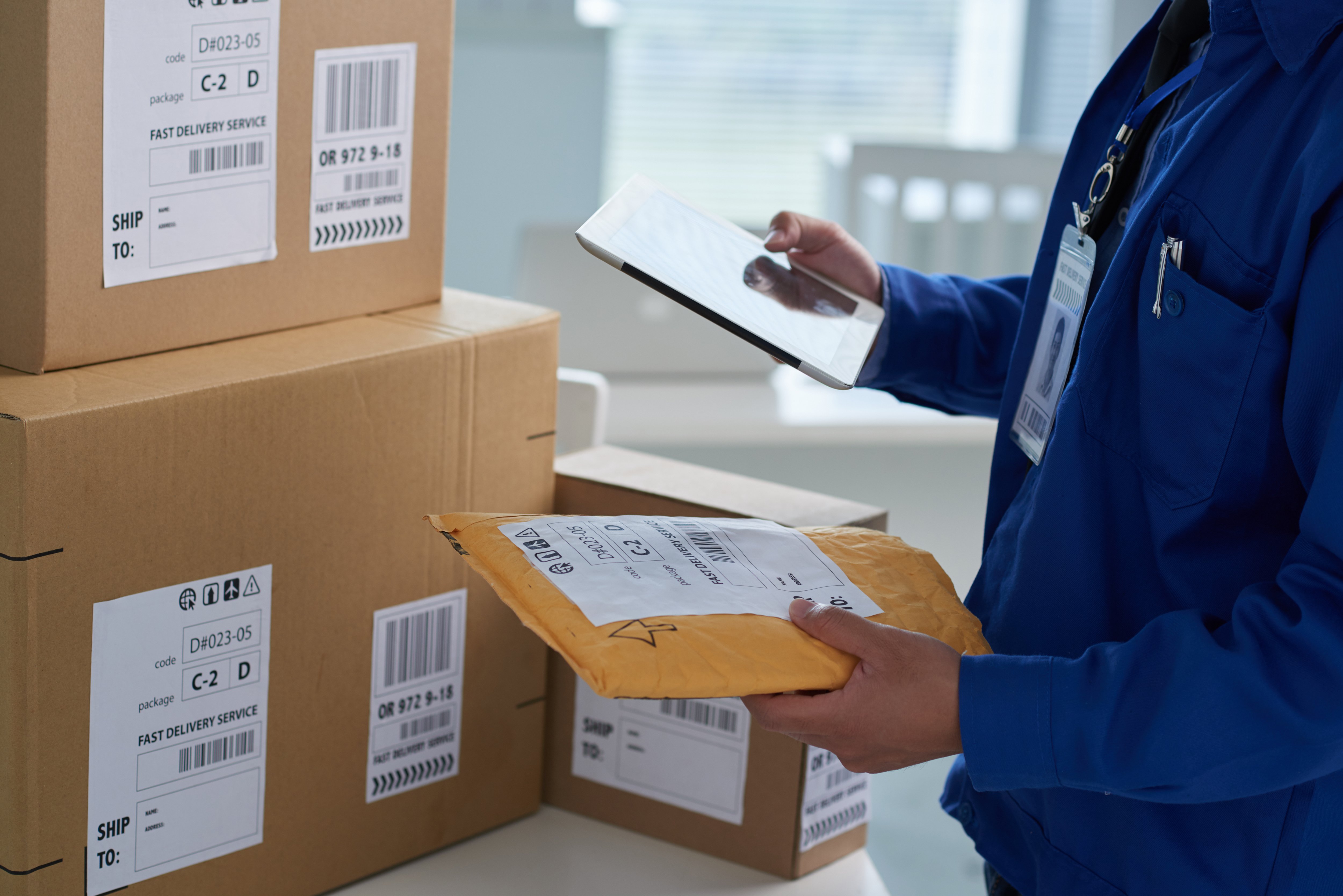 How Excellent Shipping Differentiates Your Business
As the weather cools and the leaves change color, it is getting to be the season where Freightcom's Chambers Shipping Program is even more valuable than usual.

As a business owner who sells tangible products, are you now:
Shipping more packages to your customers?

Returning a skid/pallet shipment to your suppliers more often?

Mailing out documents occasionally?

Tired of paying exorbitant fees for shipping?
If your answer to any or all of these questions is a resounding "yes," we have the perfect solution for you! In this post, we refer to valuable resources that can help you make vital decisions on aspects of shipping. After all, making the sale is just the first challenge; getting the purchase to the customer is a whole new ball game.
Having the Right Shipping Price in Place is a Game Changer
Over 80% of Canadians now shop online, and they expect a smooth experience from choosing the product to shipping it. As a recent Canada Post report highlighted , having the right shipping pricing strategy in place is often the key difference between a successful sale and an abandoned cart. In fact, 70% of shoppers would do repeat business with you if you offered them free shipping. Offering free shipping with a minimum purchase price also increases average basket size. The key is understanding what your customers want and adjusting your strategy accordingly. Get all the lowdown you need in Freightcom's post How to Develop an Effective Shipping Pricing Strategy for Your eCommerce Business - Part 1.
Your Return Policy Can Drive New Sales!
Excellent shipping is a vital aspect of any ecommerce business's success, and having a good return policy can enhance customer experience. While returns can seriously affect margins and result in unnecessary expenses, a good return policy can drive your sales up, increase retention and make your customers happy. Freightcom has identified a few essential ways to ensure this:
Make your return policy clearly visible on your website and make it easy to read.

Set up free shipping for returns, which is a great way to build faith with customers.

Make your return policy easy to find.

Ship your return policy with your products; this serves as a good reminder in case customers missed it on your website.
Delve into the nuances of returns with Freightcom's blog post, 4 Ways to Create a Customer-centric Return Policy That Drives Sales
LTL (Less than Truckload) or FTL (Full Truckload)?
Shipping costs can vary depending on the transportation service you use. For large shipments that weigh over 100 pounds, opting for either Less than Truckload (LTL) or Full Truckload (FTL) makes sense! While LTL shipments take longer to reach destinations because freight is consolidated with other shipments, they do provide flexibility and are cost effective. FTL, on the other hand, is ideal for large shipments (10 pallets or more) or those that are high-risk and delicate. It is faster and more reliable because you are not sharing truck space. Need more help deciding what is better for you? Freightcom gives you all the answers you need in its post, Less Than Truckload (LTL) Vs Full Truckload (FTL) Shipping: What's The Difference?

CUSMA's Impact on Your Ecommerce Business
Amid all the chaos caused by the pandemic, the CUSMA trade agreement (or NAFTA 2.0) between Canada, the U.S. and Mexico came into effect on July 1. What does it mean for you as an ecommerce business owner?
Cross-border duties and taxes have changed, which means your customers no longer pay import duties on shipments worth under $150

Digital products are now duty-free.




All regulations surrounding fees, taxes, etc., will eventually be digitized. Streamlining of procedures will be another major way you will benefit from CUSMA's implementation.




Lastly, you will enjoy lower data costs and increased options for storing data.
Want to know more? Head over to Freightcom's blog post, 5 Ways CUSMA (NAFTA 2.0) Will Affect Your Ecommerce Business
Contact your local chamber of commerce today and learn how Freightcom's Chambers Shipping Program can add value to your business.