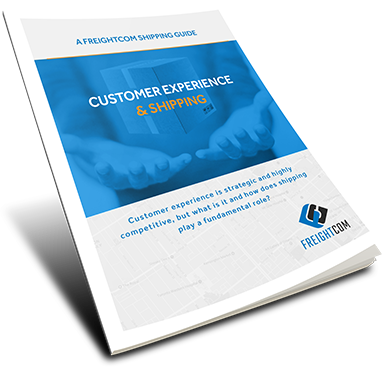 Customer Experience and Shipping
With businesses across America losing a reported $62 Billion annually due to poor customer service, there has been a shift in competitive strategy. Customer experience is now expected as a fundamental part of any business.
Get this free guide to help boost your customer experience and keep your customers coming back for more.
Download Now
More Resources